CLACTON BAND ANNOUNCE 10TH ANNIVERSARY GIG
A four-piece band from Clacton-on-Sea are preparing to celebrate their 10th anniversary, with a two-hour, rock 'n' roll extravaganza. 
The Lowriders, who initially formed in 1998 under the name Freud, will perform two, hour-long sets, and have roped in additional musicians to bolster their live sound.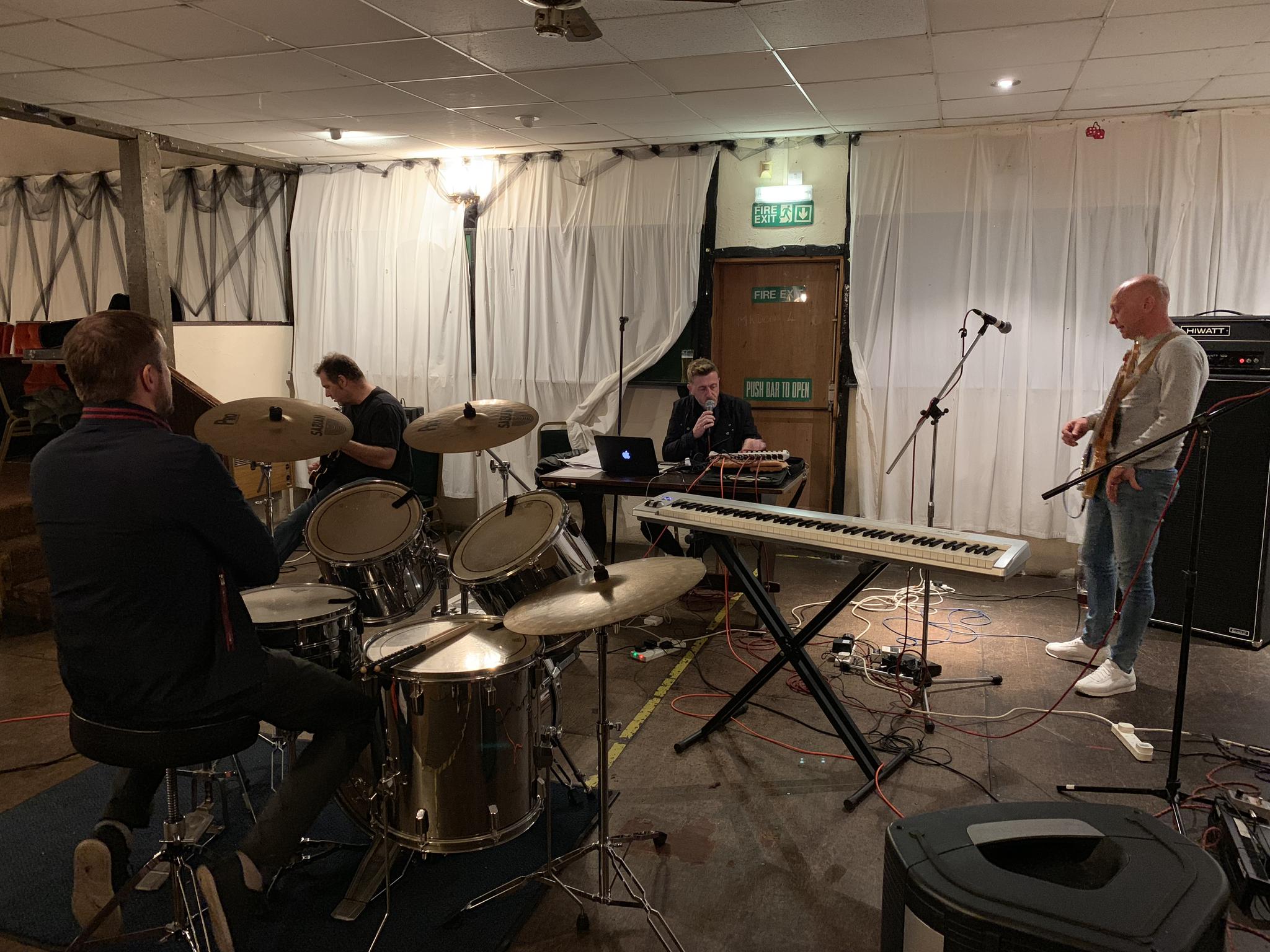 According to frontman David Garlick, the group will perform a variety of newer and older material, including tracks such as 'Big Moustache' and 'I Am Soldier'. 
The free show will take place on the 8th December at the Kings Arms, St Osyth.
Here, David Garlick speaks ahead of his band's gig:
Words, photos and video: George Henry King